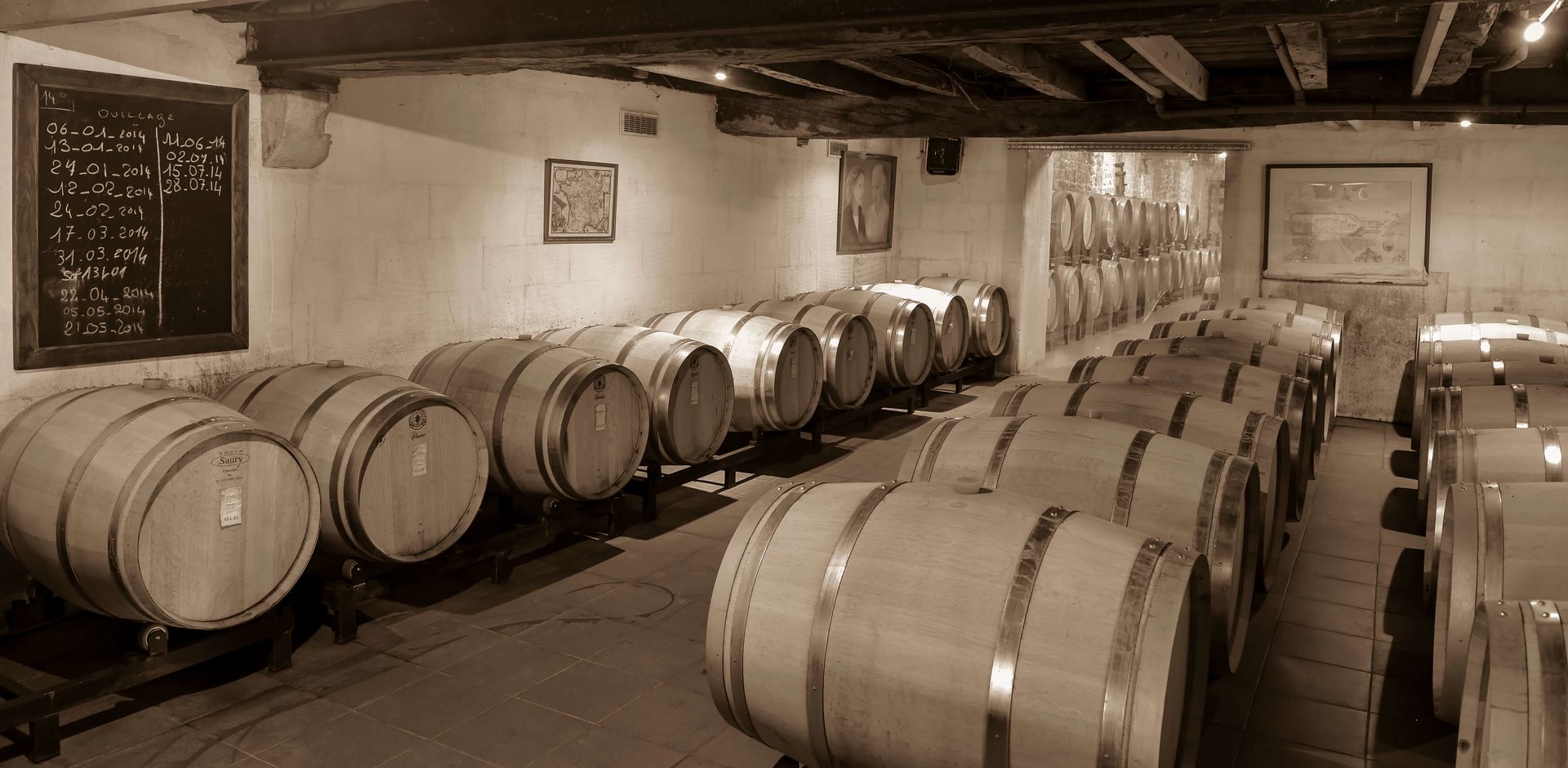 The Chateau
This site is intended for wine professionals. In addition to general information on Château Fougas, you can find and download there by vintage and vintage:
The vintage sheet
The press
A bottle and label picture
Press comments
A technical form
Organic and biodynamic certifications
Our Philosophy
"A great wine results from the symbiosis between the winemaker and his terroir. It is by keeping the land alive that the vine produces exceptional grapes. From the soil to the basement, earthworms, epigee, anecic, endogeous and mycorrhizal faunas contribute to the assimilation by the roots of soil minerals and the aromatic quality of the grapes. All our work consists in promoting and maintaining this life through the observation of the vines and the soil in order to apply appropriate methods and treatments. This is the secret of a unique mineral and complex wine that finds expression in its terroir. "
The Vineyard
Château Fougas dates from the 17th century. At that time, the land was already planted with vines. This family property was taken over in 1975 by Jean-Yves Bechet, who discovered in "Fougas" an exceptional and atypical terroir capable of producing an Exceptional Wine. Organic and biodynamic cultivation has brought an additional advantage thanks to respect for the life of the soil, stimulation of the "Terroir" effect and respect for the health of consumers.
Château Fougas AOC Côtes de Bourg
Vineyard area : 21.25 ha
Varietals : 64% Merlot, 29% Cabernet-Sauvignon, 7% Cabernet Franc
Appellation : Côtes de Bourg
Average vineyard age : 36 years with regular field blends
Vine density : approximately 5,000 vines/ha
Harvesting : by hand or machine, followed by two sorting tables, the first before destemming, the second after.
Winemaking : single vineyard selection with Burgundy-style punching of the cap, in temperature-controlled stainless steel tanks.
Ageing : the wines made according to organic and biodynamic standards are aged in barrels for 18 months.