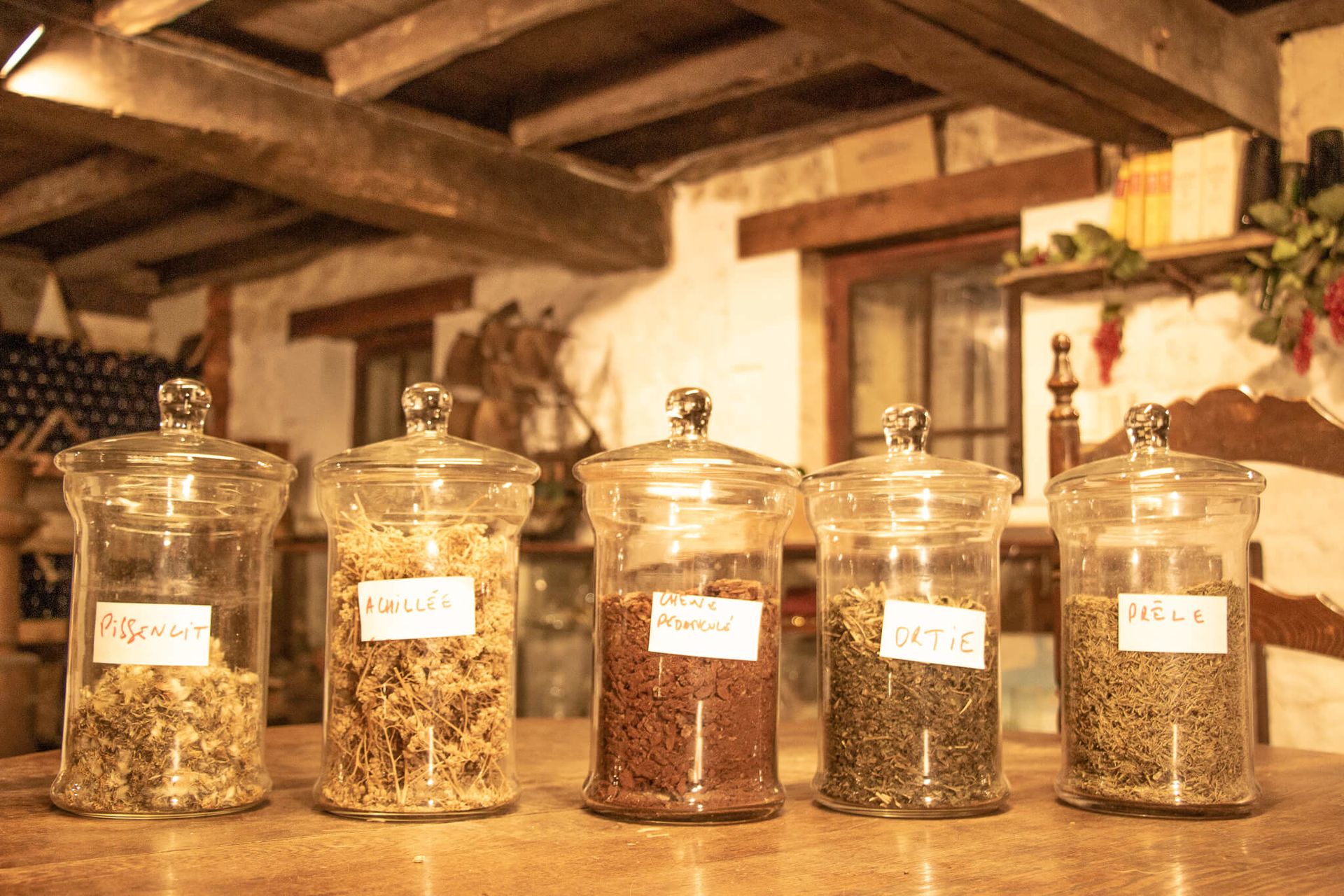 Organic & Biodynamic
Organic Wines
If the production of Great Wines is a primary requirement, once it is proven that pesticides are a danger to the environment as well as to the health of consumers, the requirement to produce organic wines becomes imperative.
On the vineyard, according to organic regulation, the annual copper doses are limited to 5 kg / Ha per year.
Biodynamics goes further:
Based on respect for the living and its balance, it contributes to increasing the organic life of the soil and the assimilation of its minerals by the vine. The wine is marked by the character of its soil, which gives an unique signature, recognizable among all.
Biodynamics is also a philosophy which considers that the whole of living forms as entirety where all the elements interfere with each other in their natural environment. Biodynamics uses natural preparations which have a beneficial impact at each stage of the growth of the vine. It is also based on cosmic rhythms for each intervention in the vines or in the cellars, according to a calendar of "flower, fruit, leaf, root" days. The wine making takes place naturally without any additional contribution.
On the vineyard, the annual copper doses are limited to 3 kg / Ha per year. When bottled, the sulfur dose is limited to 60 mg / L.
Learn more about the difference between organic and biodynamic: https://en.wikipedia.org/wiki/Demeter_International